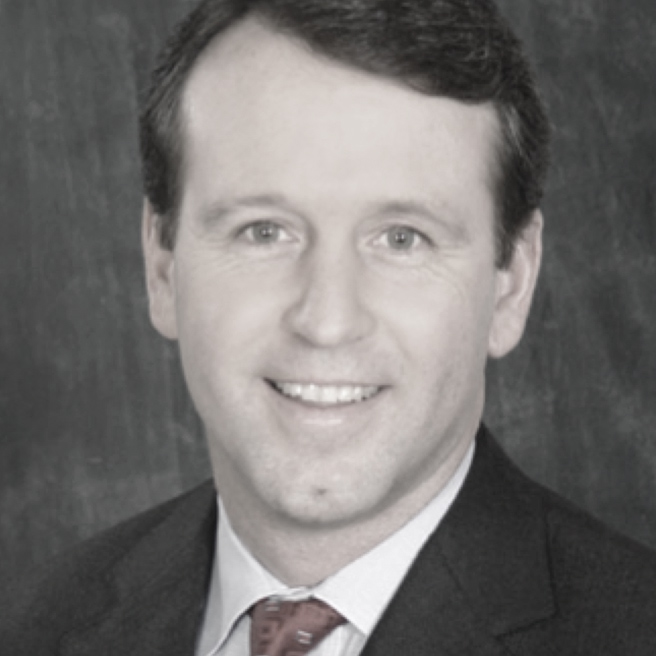 T. Craig Benson
Sr. Managing Director
T. Craig Benson serves as Senior Managing Director of Crestmoor Capital Partners.
Mr. Benson has been the CEO and Managing Director of Callaway Partners, LP since 2004. Callaway is engaged in various private investments in the areas of banking, specialty finance, oil and gas, and healthcare.  Since 2013, Mr. Benson has served as Managing Partner at Caddo Minerals, Inc., a private energy investment company. Previously, Mr. Benson was CEO and President of Rules-Based Medicine, Inc. (later MyriadRBM, Inc.), a life science/diagnostic company, from January 2002 through December 2013, after directing its spin-off from Luminex Corporation (NASDAQ:LMNX). The business was acquired by Myriad Genetics (NASDAQ:MYGN) in 2011.   During 2000-2004, he also served as Chairman of the Board for Equity Resource Partners, LLC, a private investment company.  From 1987- 2000, Benson was employed by Service Corporation International (NYSE: SCI).  During his tenure with SCI, he held various senior executive management positions, which included domestic and international merger and acquisition responsibilities, Vice-President of Marketing and Corporate Alliances, as well as President of SCI International, Ltd., SCI's International holding company with over $2 billion in overseas operations. From 1990 to 1994, Benson served as President of Investment Capital Corporation, the private equity arm of SCI, which held over $350 million in assets. From 1984 to 1987, he held management positions with Pulaski Investment Corporation, a bank holding company engaged in commercial and mortgage finance activities.
Mr. Benson has served on the Board of Directors of four publicly held companies. In addition, Mr. Benson is the Chairman of the Board and Founding Director of Beyond Batten Disease Foundation and is a member of Young Presidents Organization (YPO). He received a BBA degree from Southern Methodist University in 1984.
Crestmoor team
WE ARE THE ONLY FIRM IN THE U.S. THAT DOES WHAT WE DO