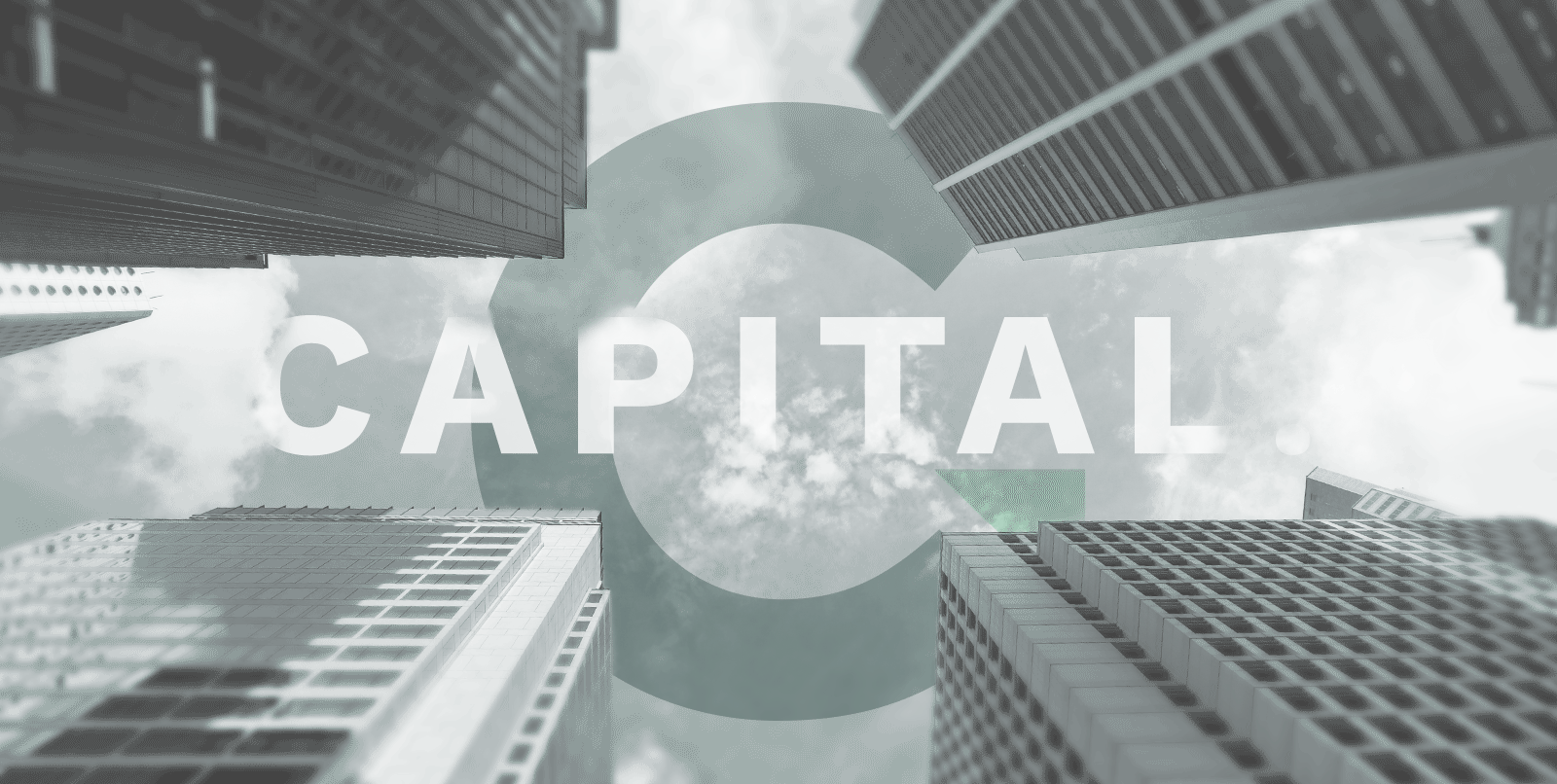 CRESTMOOR CAPITAL PARTNERS IS A SPECIALTY MERCHANT BANKING COMPANY PROVIDING CAPITAL AND ADVISORY SERVICES TO BANKS, THRIFTS, AND CREDIT UNIONS.

Crestmoor Capital Partners combines proprietary repositioning strategies with its own capital and best-of-class asset management in partnership with banks, thrifts, and credit unions in order to provide maximum value recovery in the shortest possible time frame for sub-performing, non-performing, and transitional loans, in addition to OREO and other bank-owned assets..
Over the last decade, Crestmoor has partnered with financial institutions across the US, from Florida to California, to reposition over 100 problem loan and assets. We are the only firm in the U.S. that does what we do.
WE ARE THE ONLY FIRM IN THE U.S. THAT DOES WHAT WE DO