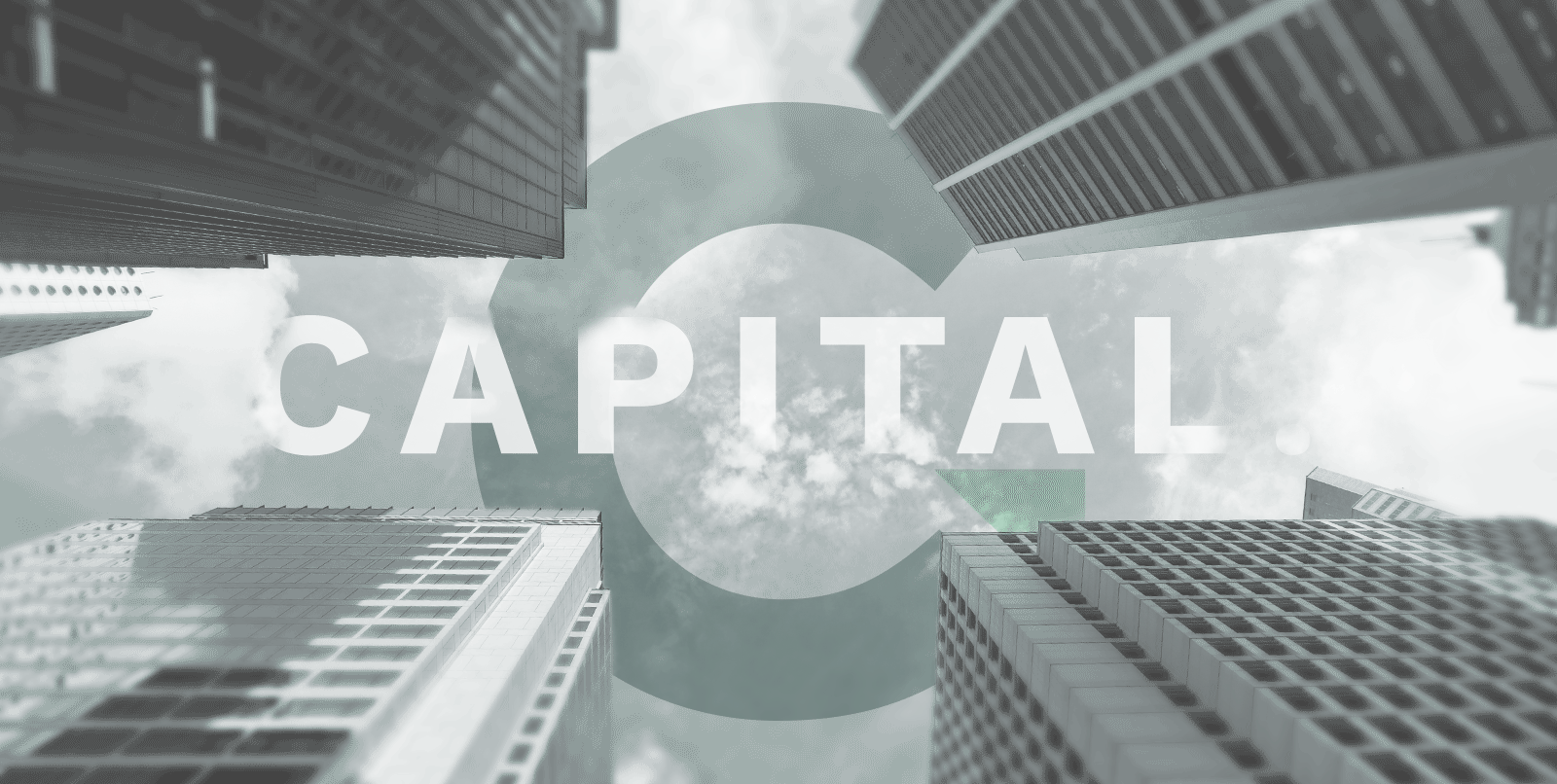 CRESTMOOR CAPITAL PARTNERS IS A SPECIALTY MERCHANT BANKING COMPANY PROVIDING CAPITAL AND ADVISORY SERVICES TO BANKS, FINANCIAL INSTITUTIONS, AND BORROWERS.

Crestmoor has developed proprietary repositioning structures for problem bank loans and assets that help bank partners secure the maximum possible recovery on troubled loans and assets, in the shortest possible time frame.
We provide - turn-key - all structuring, capital, and asset management support as a part of our problem bank loan and asset reposition programs. Over the last 8 years, we have helped bank partners across the US, from Florida to California, reposition over 100 problem loan and asset projects. We have extensive references, and we are the only firm in the U.S. that does what we do.
WE ARE THE ONLY FIRM IN THE U.S. THAT DOES WHAT WE DO