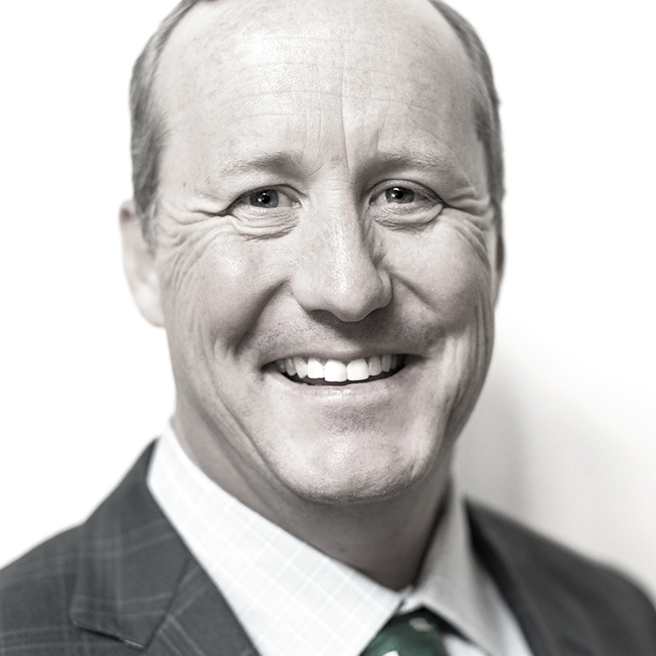 George Kronenberg
Co-Founder
George H. "Kam" Kronenberg III is a Co-Founder of Crestmoor Capital Partners.
Previously, Mr. Kronenberg founded Downstream Investments LLC, where he also serves as Managing Partner.  Downstream is a private investment firm specializing in strategic investments, leveraged acquisitions, recapitalizations of well-established companies and real estate investment opportunities.
Mr. Kronenberg is responsible for all aspects of acquisition and management of the partnership assets and portfolio companies.
Mr. Kronenberg has extensive corporate finance, principal investing, strategy, and business management experience across multiple industries including: automotive, consumer debt, construction, consumer products, equipment leasing, energy, medical technology, real estate, professional sports franchising, and financial services. Mr. Kronenberg is Co-General Partner of Second Round LP (www.second-round.com) and is Co-General Partner for Shorebird Capital (www.shorebirdcap.com). Additionally, Mr. Kronenberg is a founding partner of Circuit of the Americas (COTA) (www.circuitoftheamericas.com). 
Mr. Kronenberg's work includes mergers and post-merger integration, acquisitions and acquisition financing, start-up enterprises, recapitalizations, financial restructuring, and detailed financial modeling. 
Mr. Kronenberg received his B.A from St. Edwards University where he was a scholarship athlete.
Crestmoor team
WE ARE THE ONLY FIRM IN THE U.S. THAT DOES WHAT WE DO