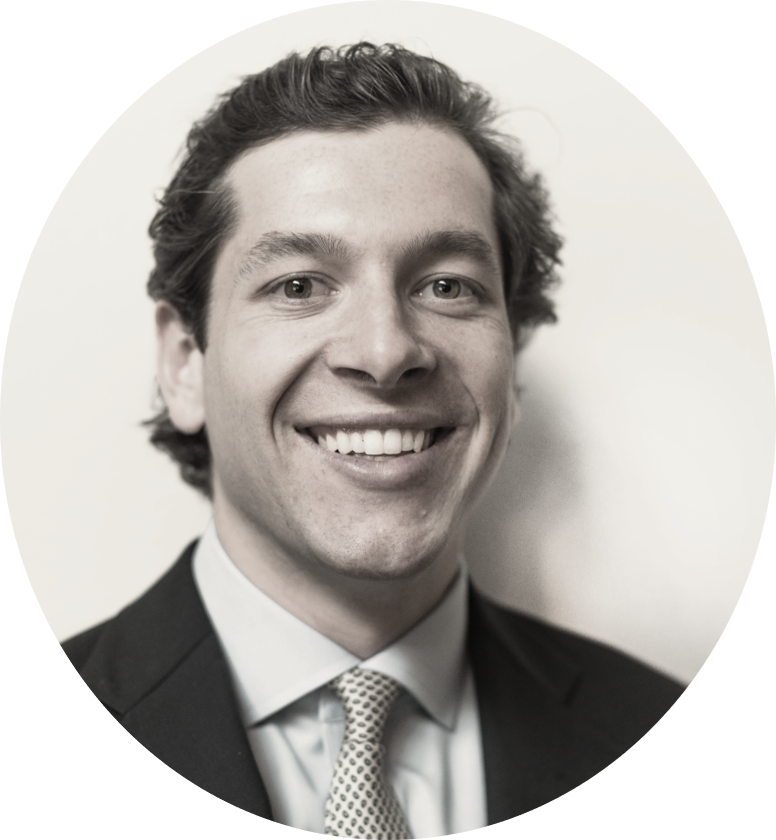 Brooks Willig
Managing Director
Mr. Willig serves as a Managing Director for Crestmoor Capital Partners.
Mr. Willig works with Crestmoor Co-Founder Kam Kronenberg, focusing on investment evaluation and due diligence, transaction execution, portfolio investment management and investor relations across a number of asset classes including real estate, energy, and technology.
Mr. Willig received a B.B.A. in Accounting from Southern Methodist University in 2014. 
Crestmoor team
WE ARE THE ONLY FIRM IN THE U.S. THAT DOES WHAT WE DO